Client
Allied Irish Banks Plc.
To provide the fundamentals of management training and development of leadership potential.
The client wished to capitalise on the output from their management development centres and to provide a structured development programme. We reviewed the data generated from the centres which highlighted areas in which development was most frequently required. Using the data we worked closely with the learning and development team, and with representatives from the across business, to generate a cohesive and integrated leadership programme. The programme, like the management centres, is attended by all newly appointed managers across the business.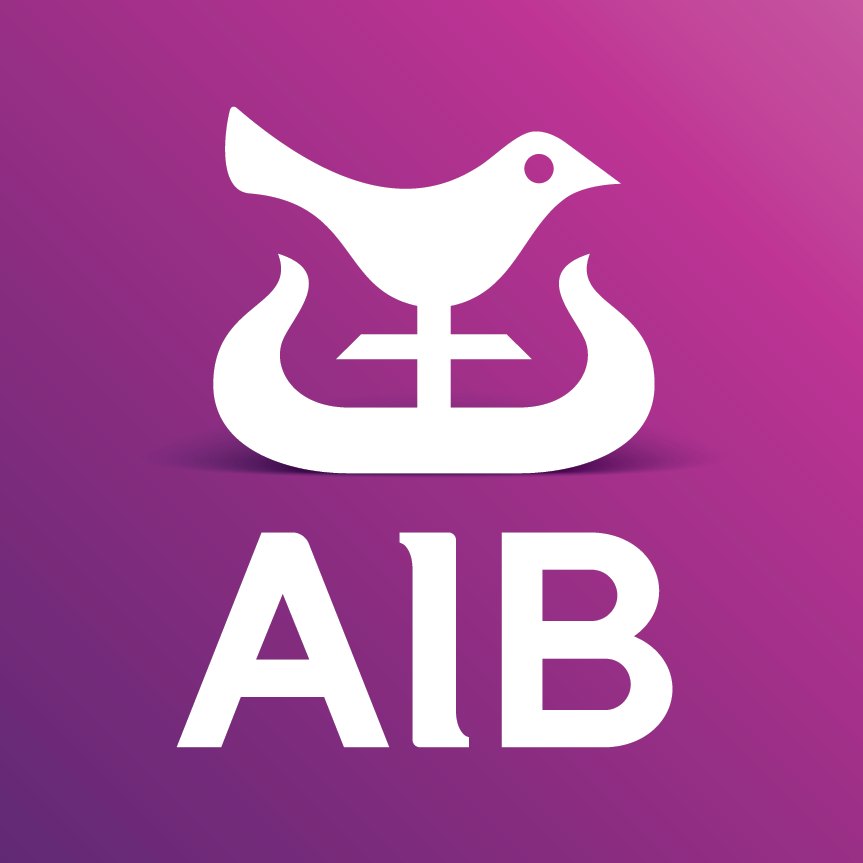 Design and delivery of 'Leading the Way' leadership programme, comprising an 8-day workshop for managers. Rolling programme attended by all managers comprising 4 x 2 day modules, covered over a period of six to nine months.
The 'Leading the Way' programme has been designed to meet the development needs of the managerial population. Four modules have been developed, in a progressive way, to cover the following areas:
Intrapersonal skills, self awareness, and powerful listening;
Interpersonal skills, including assertive behaviour, influencing and negotiation, team working, and team roles;
Work-life balance issues, planning & prioritising, stress management, situational leadership and effective delegation;
Creative thinking and problem solving, strategic thinking, and managing change.
Due to the high quality of the programme, and the depth of learning achieved by delegates, it has been accredited by the Institute of Bankers, Dublin. Bluestone worked in partnership with the Institute of Bankers and AIB to complete the accreditation process.
"The course is an absolute must for anybody in people management.

A remarkable and worthwhile experience.

The facilitators have an excellent knowledge and understanding of the business units within which the candidates are working."

Jane L Kavanagh

Dealer, Treasury & International - Allied Irish Banks Plc.
"Found I didn't fade and kept listening due to the interactive style of presentation and variety of the material."

Niamh
"Facilitators seem very interested in their work, their animation is infectious"

Triona
"The facilitators were very enthusiastic and knowledgeable about the subject area, and very intuitive to the groups' needs."

Caitriona
"A very well run course, very practical and easy to apply the ideas at work"

Niall
"I think both facilitators provide a warm, open and friendly atmosphere which helps learning."

Lisa
"The role plays were very educational in learning different techniques for dealing with aggressive situations."

Alan
"The facilitators made good use of personal examples to illustrate material."

Sarah
"The course content was very useful and relevant, the exercises were difficult, but proved to be an excellent source of learning."

Bridget
"I have used the techniques I learnt on the course to successfully manage challenging and stressful situations."

Vanessa
"Identifying my dominant learning style as a 'reflector' has allowed me to play to my strengths in my role."

Gloria
"Learning to question effectively has enabled me to take more away from meetings."

Brian
"I have received very positive feedback from colleagues and management and my improved listening skills have enabled me to create better working relationships."

Jane
"My enhanced ability to influence and negotiate has had a profound impact on my daily job."

Conor
"My performance review following the programme was the best I have had; this was due to my growing confidence in dealing with my team and senior managers, and being able to delegate more effectively so I can focus on managing people."

Eimear