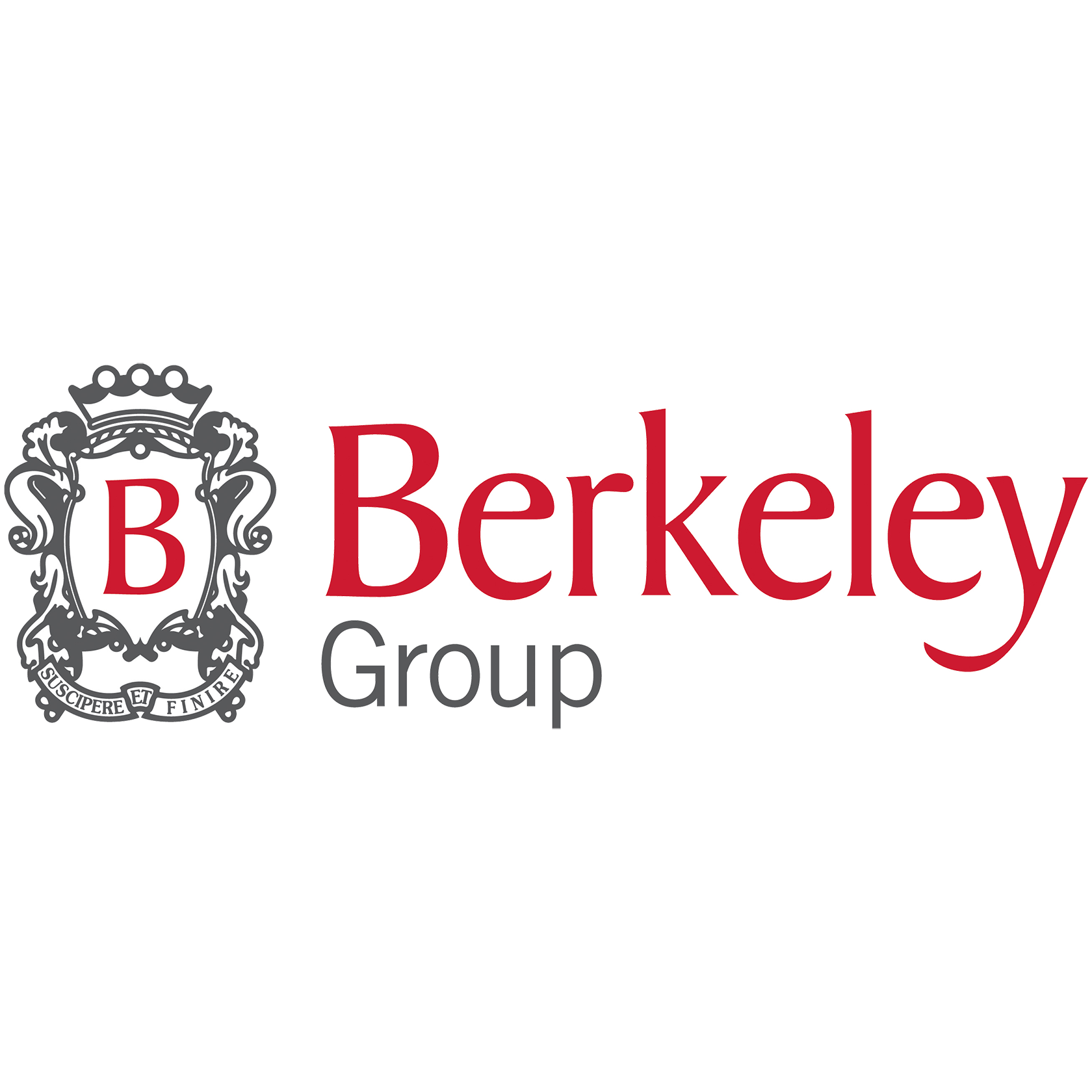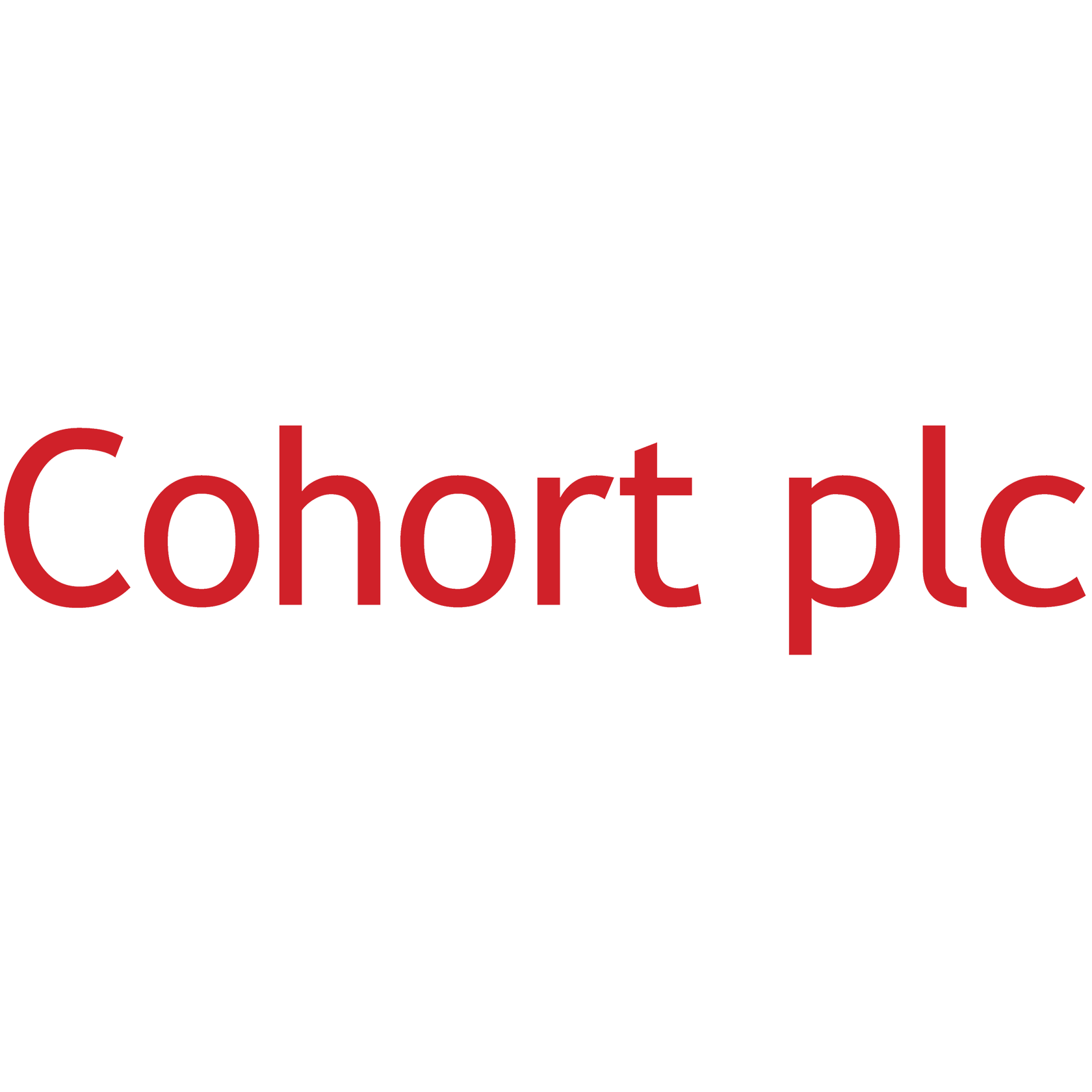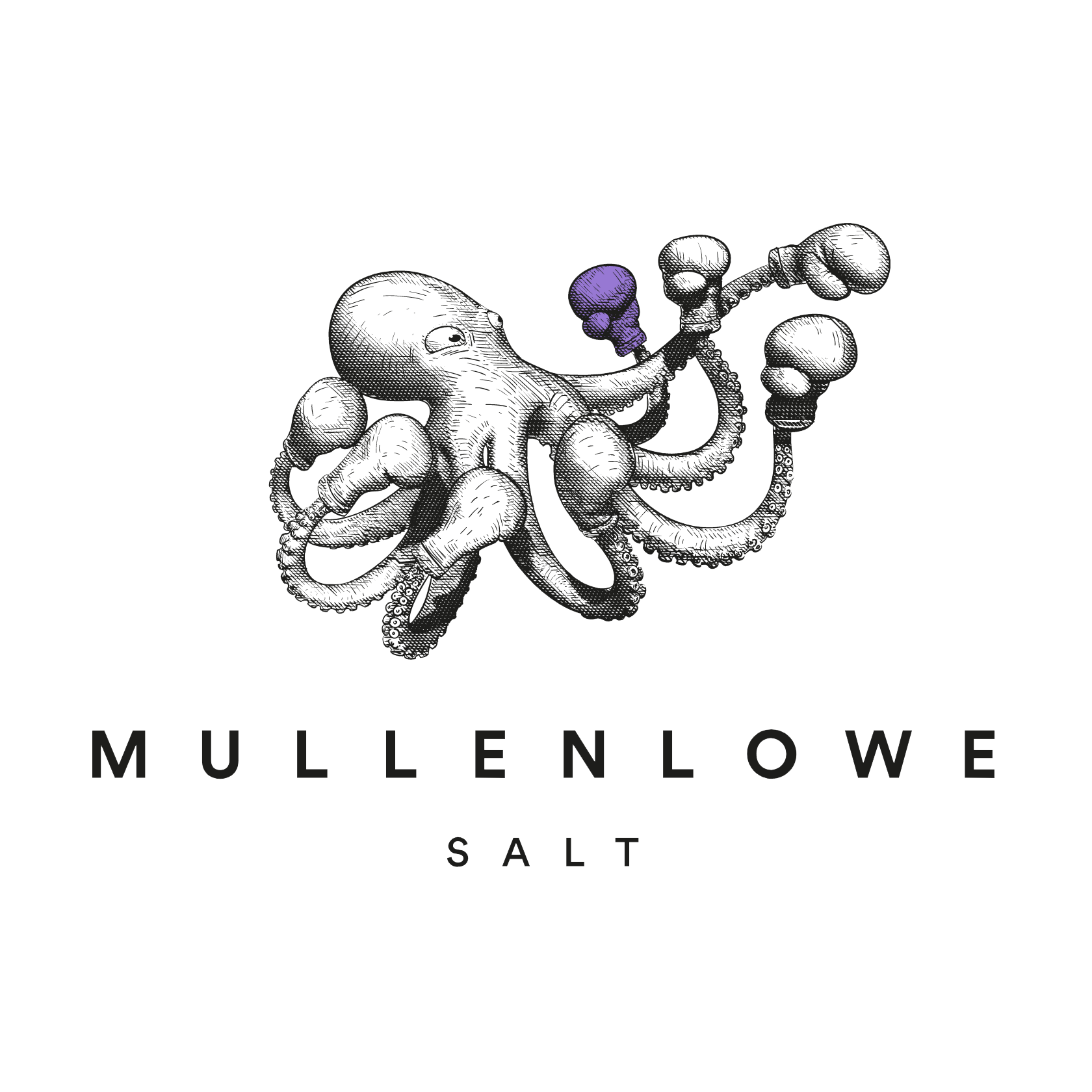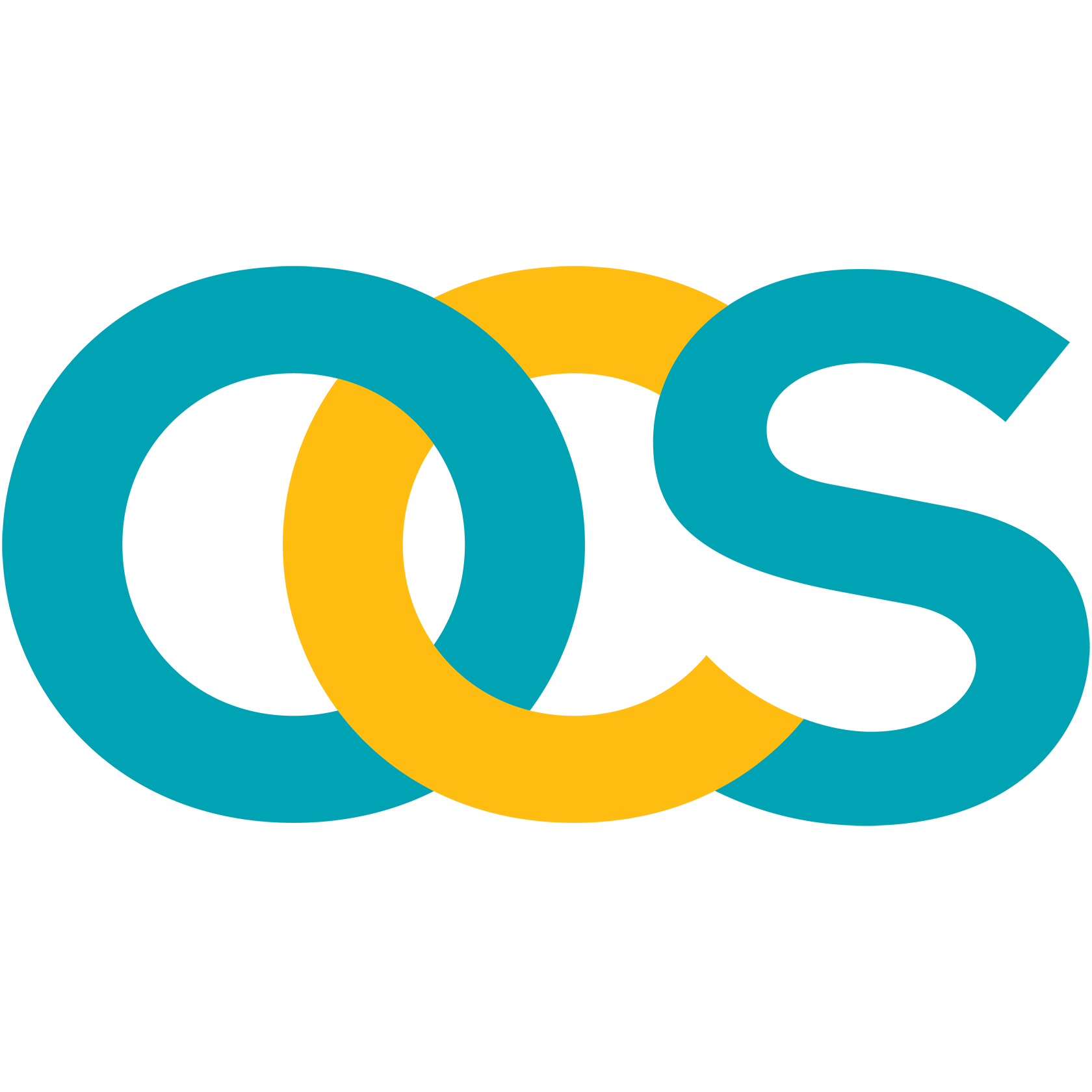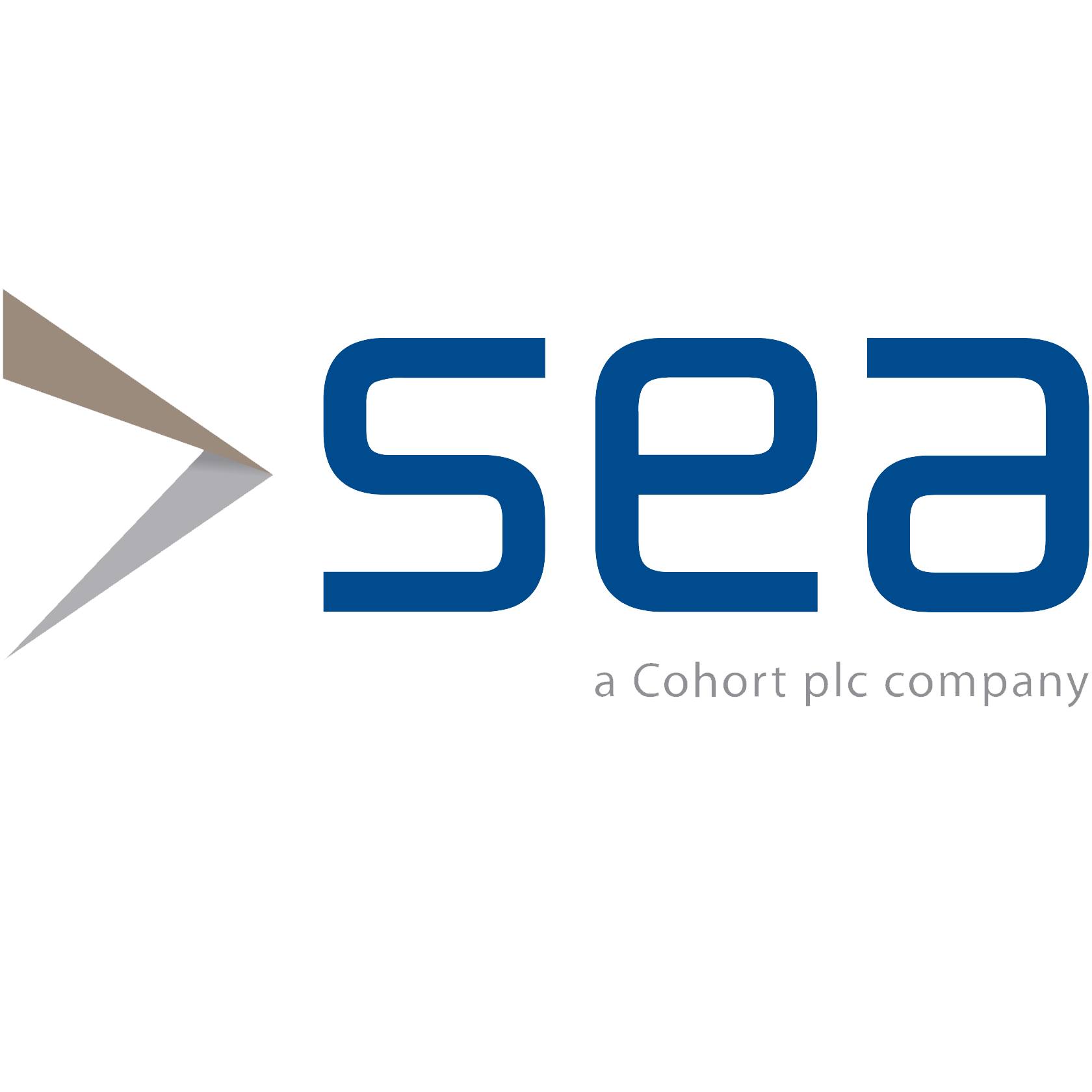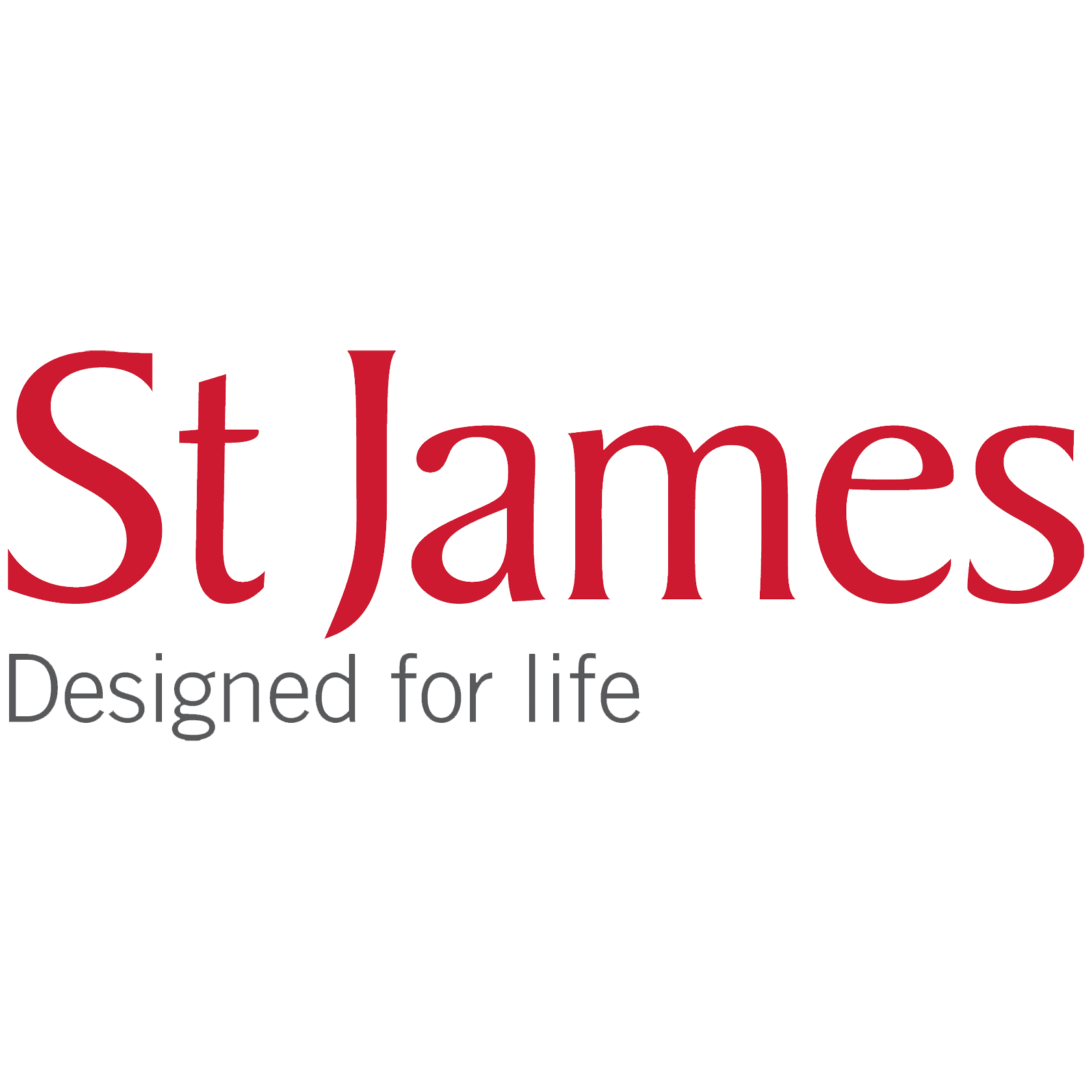 Great Work Starts With Great People
How Can We Help?
Executive Assessment
Executive Coaching & Development
Assessment & Development Centres
Executive Leadership Development
Graduate Recruitment
Psychometric Testing
360º Feedback
Interview Skills Training
Team Development
Talent Management & Succession Planning
Personal Career Development & Transition
Management Development Programmes
Change & Transition Management
Resilience & Mental Toughness
Internship Development
The board of management's style has dramatically changed for the better thanks to the Bluestone Team. We now all treat each business decision in an entirely different way to utilise individuals' skills, we are now a much better Board of Directors and our teams are grateful too!
Adrienne is an exemplary coach. An excellent listener, she quickly identifies the areas for development and practical solutions to address these effectively. Perhaps what makes Adrienne so effective is her business acumen and application thereof to employee challenges. In doing so, Adrienne ensures that sessions are grounded in behaviour change that will make a positive impact to the business as a whole. I can't recommend her services enough.
I have found the business coaching provided by Bluestone to be a very enlightening experience. It has helped me to view issues from a different perspective and has helped me to identify and address my own development needs. I would recommend the service without hesitation.
The facilitators have an excellent knowledge and understanding of the business units within which the candidates are working.
A remarkable and worthwhile experience.
Ann has a rare ability to develop strong relationships and develop trust within a group rapidly and with great results.