To develop senior IS management capability through development activities.
Initial consultation identified that the client had a predefined set of leadership competencies that were standard across the business. We proposed that development needs could be identified by undertaking a gap analysis, assessing managers against the leadership competencies of the level above. We drew on research and best practice to design a development centre process that was fair, valid and engaging. We worked in partnership with the internal Learning and Development Leadership team to ensure all generated outputs were aligned with the Talent Management succession requirements.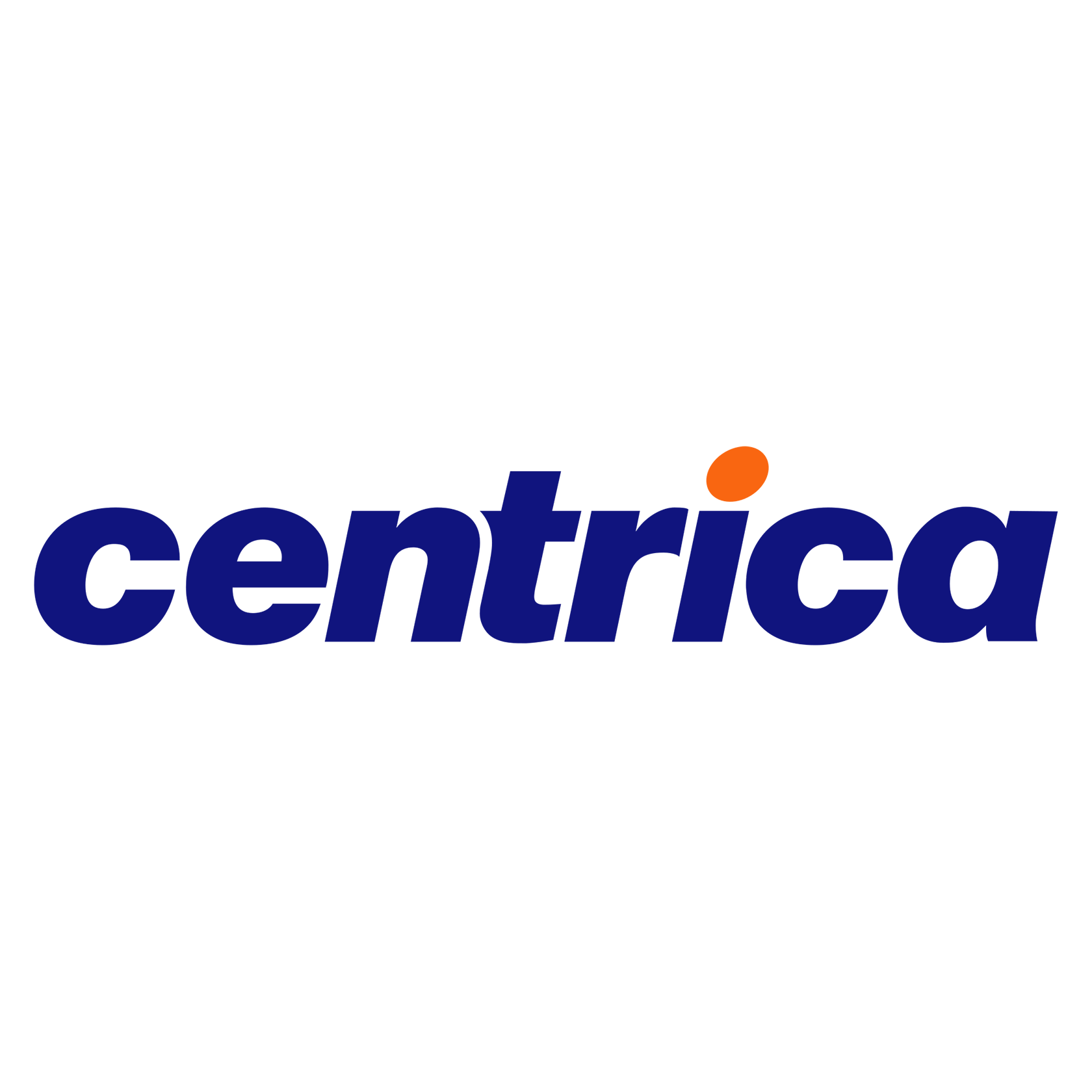 "They Have Helped Us To Build
A Successful And Enduring
We designed and are responsible for the ongoing delivery of two day development centres. Participants are assessed against the competencies of the grade above their current post. The first day comprises assessment via role plays, simulations, group exercises, interviews, and ability tests.
The second day focuses on developmental activities. Personality questionnaires and learning styles inventories are used to increase personal insight, and participants are prepared to receive feedback. The feedback preparation has proved an essential element, as inability to accept and use feedback is a common barrier to personal development. Participants receive 1-2-1 feedback and coaching that identifies development opportunities. Outcomes include an action plan generated by the participant during coaching, and a written report prepared by a Bluestone consultant. This serves to ensure the value of the development activities is transferred back to the workplace.
The development centres are run by the Bluestone team in partnership with senior executives and learning & development specialists from Centrica. To maintain the integrity and accuracy of the development centre we provided a thorough one day Assessor training for business observers.
"I have worked with Bluestone for over two years and have always found them to be consummate professionals. Through their commitment, enthusiasm and expertise they have helped us to build a successful and enduring Development Centre approach to support our talent management activities. A delightful organisation to work with."

Jan Mayne

Head Of IS Strategy - Centrica Plc.
"I have to say that I was sceptical going into this Development centre, but as the 2 days unfolded, I found the experience challenging, and very rewarding. Not only was the analysis accurate, but feedback was delivered in a constructive manner, allowing me to assimilate what was being said in a positive manner.

I have started exploring my development areas, and have had already had positive feedback from my line manager. I have also used the experience to help in areas outside of work, and this has had an immediate impact, mainly from my being more self aware.

When asked, I have recommended the experience, not only for the development suggestions, but also because of the other areas explored during the 2 days (learning to learn, how to accept feedback, etc)."

Vince Marco

Infrastructure Architect - Centrica Plc.