To increase IS capability through improving the calibre of candidates selected at Assessment Centres.
An external provider had recently redesigned their assessment centre process but the client was dissatisfied with the results. We interviewed a selection of key stakeholders to identify their views on the pros and cons of the current process. We reviewed all the assessment centre materials to ascertain their strengths and to identify where improvements or amendments were necessary.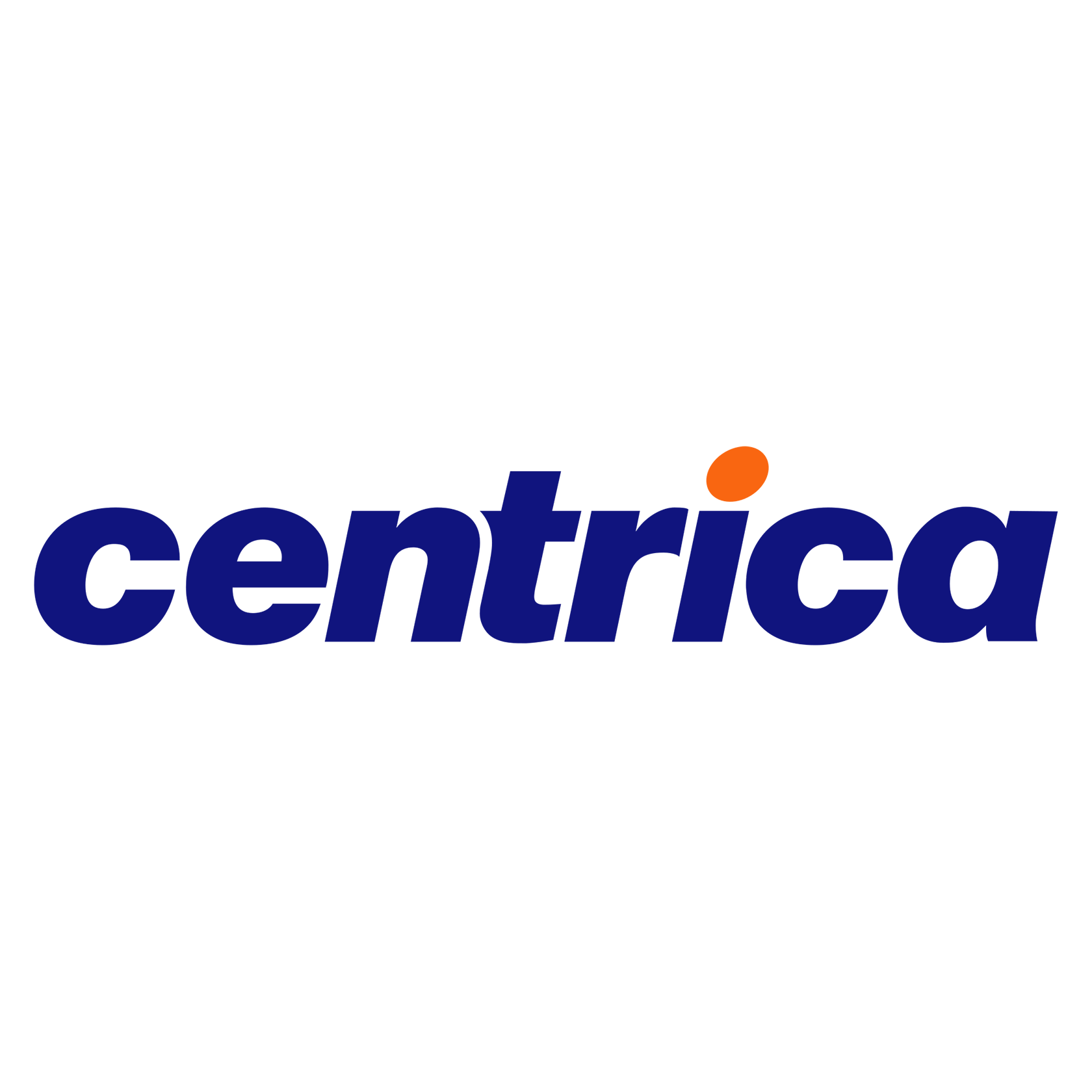 "Substantial Improvements
After interviewing stakeholders and reviewing materials we identified that the current process whilst challenging relied too heavily on written exercises and interviewing. It failed to assess candidates in team environments or any interactive simulations of line management responsibilities. There were also enhancements made in terms of the rigour of the process of integrating information to make sure each candidate was discussed in depth, before decisions were made. We decided that existing materials could be adapted and we set about redesigning the centres by including group activities, 1-2-1 exercises, improving the interviews and tightening up the process of evidence collection and decision making. We ran pilot centres to assess the improvements, and to modify where necessary. Finally we worked with our client to support the assessment centre process, by having our consultants manage the running of the centres, and modelling best practice until it was felt that the skills had been effectively learnt in house.
Feedback from the IS managers was extremely positive. Substantial improvements were seen in the calibre of staff recruited. Management buy-in to the whole assessment centre process was increased. Due to the in-depth nature of candidate review it was possible to use information gained at the centre, to give accurate feedback to new hires regarding their strengths and weaknesses. As better quality information was collected at the centres, it was also possible to give clearer feedback and instructions to recruitment agencies, which improved the suitability of applicants sent by these agencies.