Talent Meets Motivation
Our People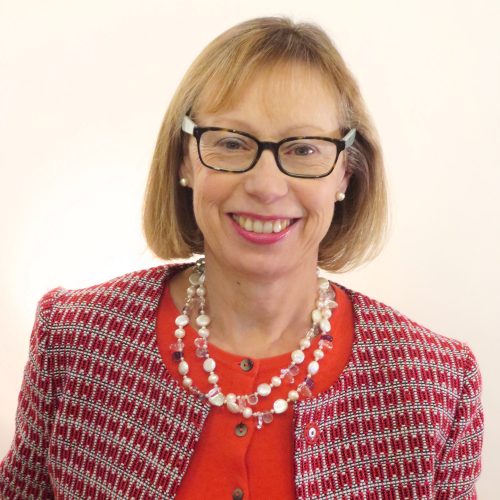 Prior to forming Bluestone Talent Management, Adrienne spent four years at SHL Group, as Head of Executive Assessment. As part of the Change Management Team she was involved in a variety of projects and initiatives including Executive Assessment, Development Centres, One to One Coaching, Career Management and Senior Management Development. Key clients included: Whitbread Plc, Philips Plc, BDO Stoy Hayward, Pfizer, Cheltenham and Gloucester, Kodak and Manpower.
Prior to this she ran her own niche HR consultancy for six years, whilst completing a Post Graduate Diploma, MCIM, an MA in Human Resources. Her first degree was in Economics and Psychology.
Adrienne is a Fellow of the Chartered Institute of Personnel and Development.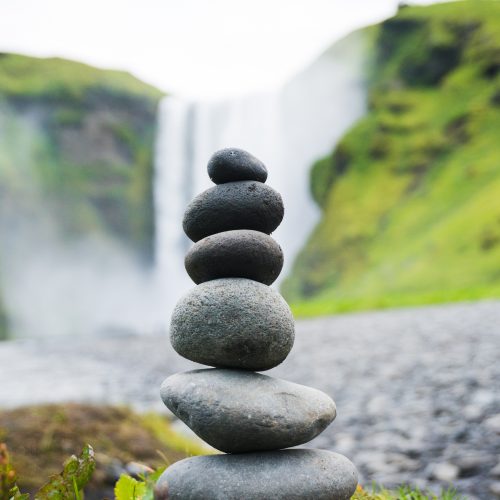 Ann is an experienced occupational psychologist with a passion for creating personal development practices and cultures within organisations. She is committed to innovation, learning and personal growth. Prior to joining Bluestone Talent Management, she headed up the career development area at SHL, working as a manager in the Change and Performance practice. She has worked nationally and internationally. Her clients have included Lloyds TSB, Avis Rent A Car, Pfizer, Glaxo Smith Kline, Allied Domecq, Abbey National, Dell, Kwik Fit, London Underground, Hilton Hotels, British Airways & Otis.
Before working at SHL, she spent time as a freelance HR consultant working in selection, skills auditing and career counselling. Over the last decade she has focused on psychology, human resources and consultancy. Her commercial experience also stems from a first degree in Business Studies and an early career in marketing and advertising in London and Australia.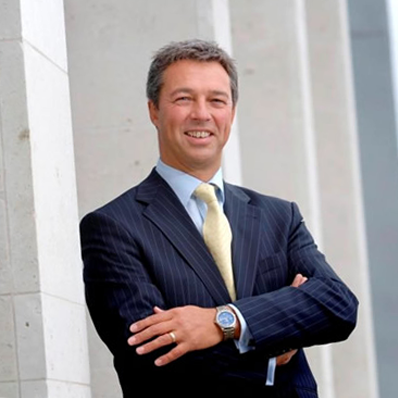 An Executive and Performance Coach with over 17 years international business experience. A certified NLP Practitioner, a member of the Institute of Directors and the International Coaching Federation.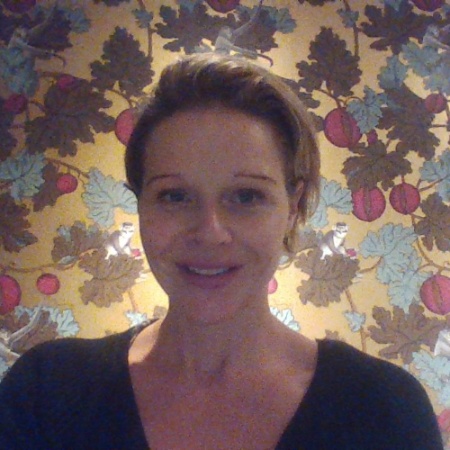 A Chartered Occupational Psychologist (ex-KPMG) specialising in the design and delivery of Assessment and Development Centres, one to one Executive Assessment, and team development with considerable experience in the PublicSector.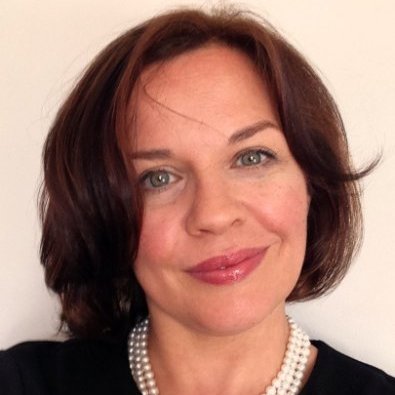 An Occupational Psychologist who spent four years with SHL (Gartner) working with Barclays Bank, Lloyds TSB, and Lazard Brothers. She is an independent consultant with experience in assessment and development, training, interviewing and facilitation.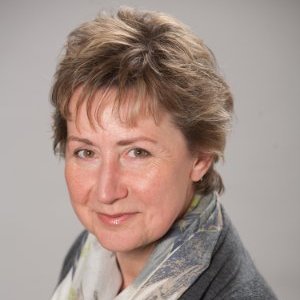 Deana specialises in coaching and one to one development at senior executive levels. She has an MA in HR and is a FCIPD. Her background includes considerable experience in the IT sector with a full HR and management development responsibility.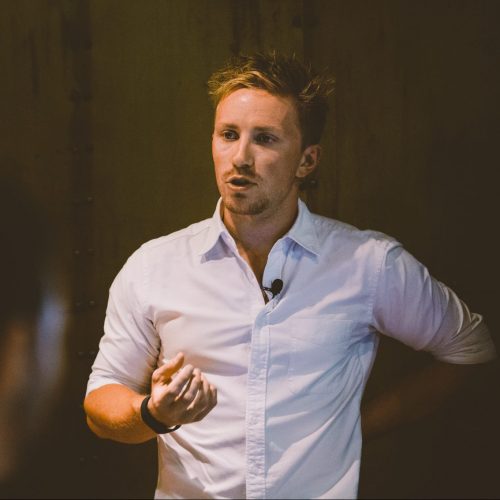 An experienced performance coach, motivational speaker and brand consultant, Doug has over a decade of experience, particularly within the start-up sector.
Doug is a trained assessor, and regularly involved with our graduate and executive training centres.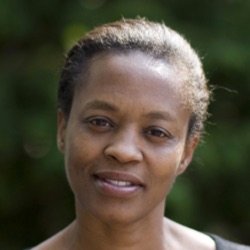 A Chartered Occupational Psychologist with an MSc and over 15 years experience consultancy and training. Whilst working for SHL she ran the Jamaican office and was then seconded to Park Recruitment UK.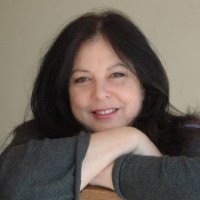 An HR management consultant with a background in adult education. Her particular expertise is in management development and leadership. She is a specialist in the use of the MBTI (Myers Briggs Type Indicator).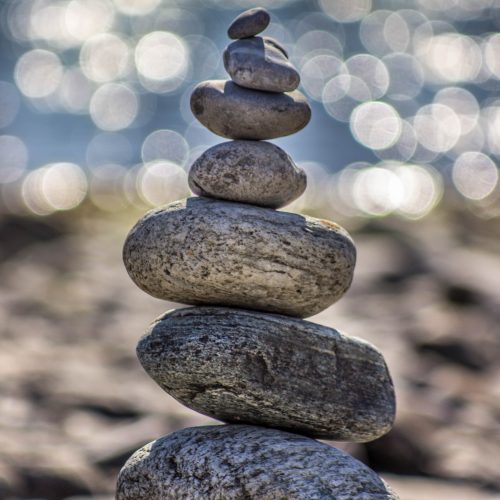 A Chartered Occupational Psychologist with broad ranging consultancy experience and expertise in team working. Previous roles included 5 years as a senior consultant at SHL and 4 years with the Defence Research Agency.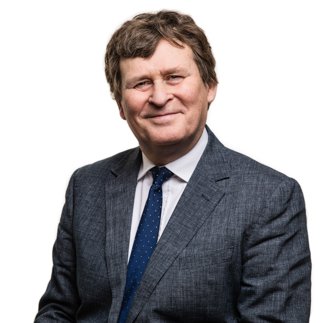 A specialist in business performance coaching, working with executives/ teams from Chevron Texaco, EMI and Enterprise Inns. He has 20 years business experience, as Managing Director of a Virgin company, Marketing Director of a Granada division, and 10 years as a management consultant.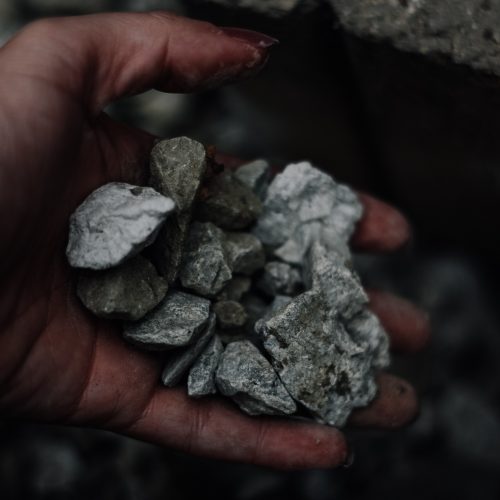 An experienced Consultant, who specialises in research and surveys, and is also a qualified counsellor, Rachel was Operations Manager for Hay Information Services for three years managing a team of 45 people. She has a BSC (Hons) in Psychology from University of Northumberland, and attended the London School of Counselling.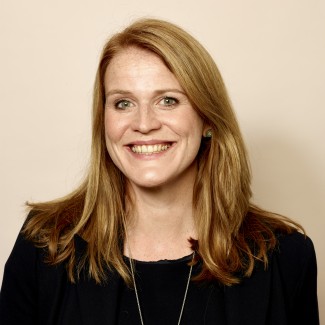 A Chartered Occupational Psychologist, with a background in retailing, and working in HR for the BAA. She then moved to SHL where she remained for seven years, as a consultant and practice leader. She specializes in assessment and leadership development and has worked with some of the world's leading organisations in the fields of Telecommunications, Retail, Professional Services and Banking.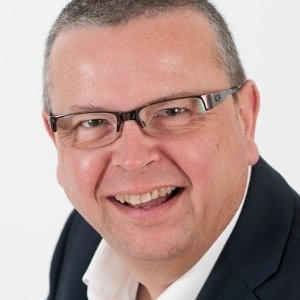 An HR specialist with extensive experience in consultancy and training. Before setting up independently he had 5 years as a senior consultant at SHL (Gartner) managing large clients such as Hilton Hotels, Pfizer and South West Trains.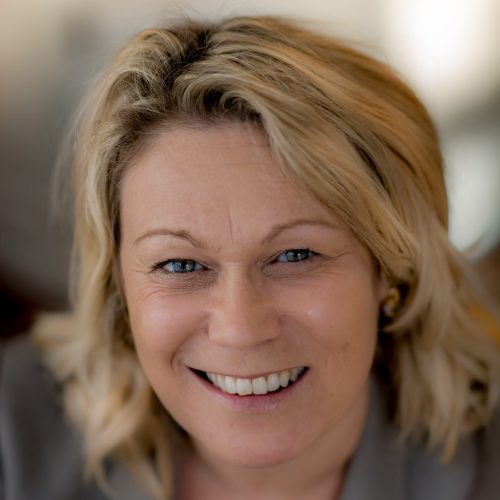 An experienced occupational psychologist, specialising in assessment and development centres, competency frameworks, selection interviewing, structured application forms and executive assessments; Sonja also has considerable experience in delivering management development programmes. Prior to joining Bluestone Talent Management, Sonja spent over three years at SHL, where she undertook a wide range of consultancy work and managed the London Executive Assessment Centre.
Sonja has worked nationally and internationally - her clients have included Barclays, Lazard & Pfizer; her time at SHL also included a six-month secondment to UBS Private Banking.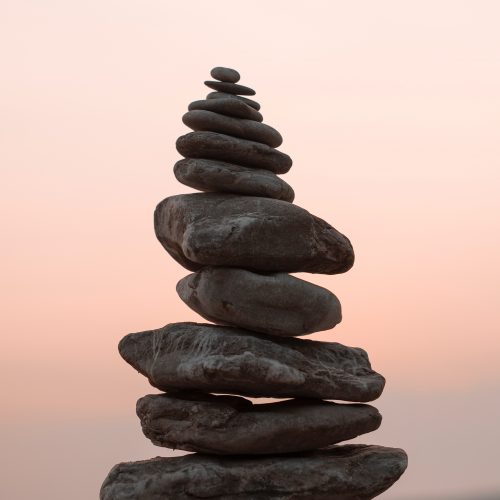 An experienced Occupational Psychologist, OD consultant and Executive Coach specialising in the areas of international assessment, performance management, leadership and development. An independent consultant she has worked for Vodafone, Colgate, Amex, L'Oreal, Sony, Barclays, Philips, and Harvey Nichols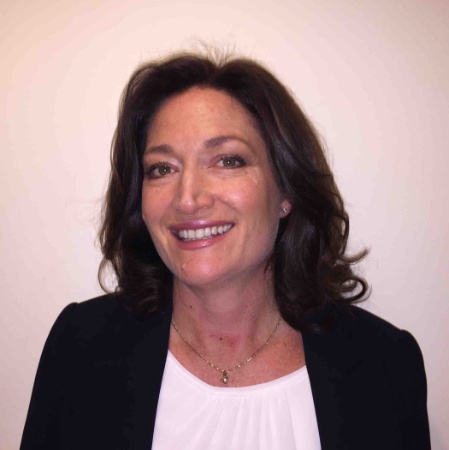 A Chartered Occupational Psychologist with a breadth of experience gained as a managing consultant at SHL (Gartner). Her particular expertise is in training design/ delivery - specifically in motivation, 360 feedback and psychometrics.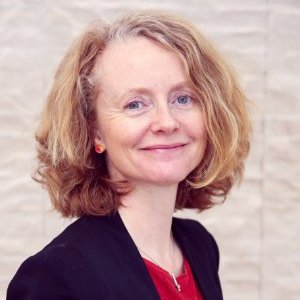 An Occupational Psychologist and a member of the ABP. She has experience in Assessment and Development including design of Assessment Centres. She is also involved in coaching and training and has worked for the DVLA, NHS, and HMIC.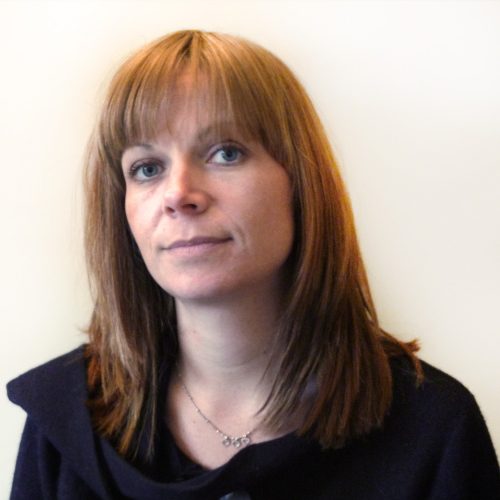 Chartered Occupational Psychologist with an MSc in Occupational Psychology. Vic has extensive consultancy experience with a range of organisations in the public and private sector, having spent four years with SHL, and two years at Norwich Union. She specialises in the design and delivery of management learning and development, leadership programs and all areas of assessment.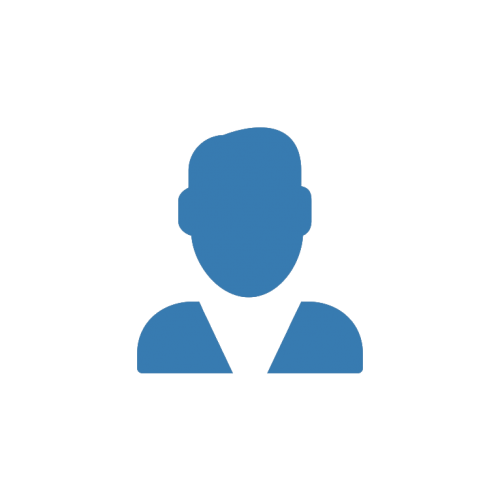 We're always looking for talented associates to join our team.
If you'd like to become a part of our story, please send your CV & cover letter to talent@bluestonetm.com, and we'll be in touch.
To Go Far, Go Together
Strategic Partners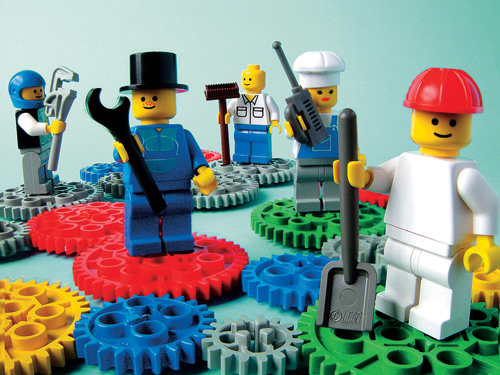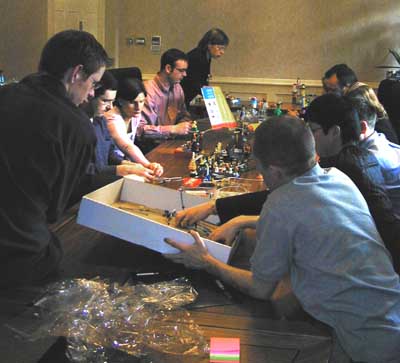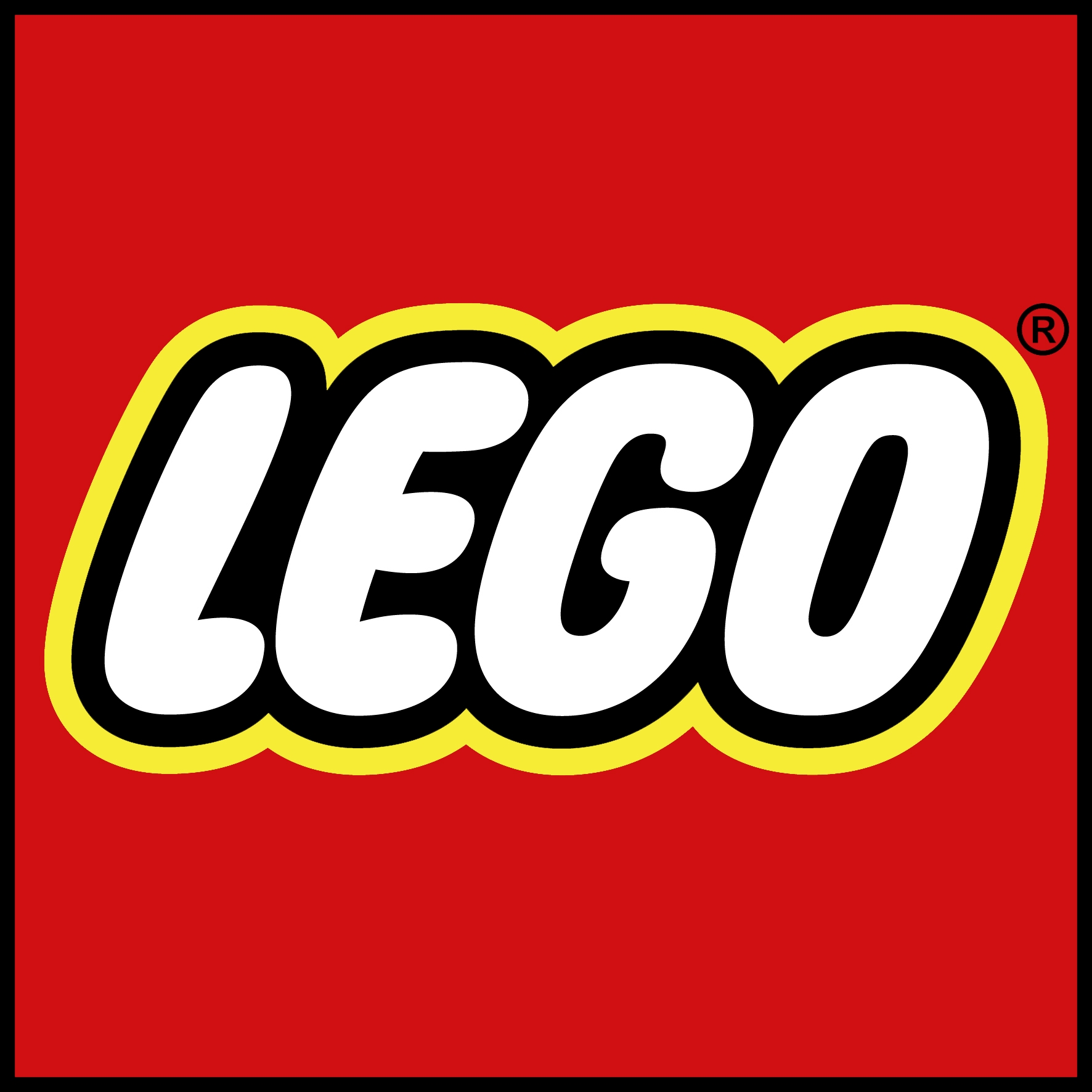 We are one of four select UK Partners with LEGO SERIOUS PLAY (LSP). LSP is an innovative and dynamic process that uses 3D Modelling as a means to enhance business performance. Based on the concepts of Constructivism, Play, Imagination, and Identity, LSP is, quick, practical and effective, and works for everyone within the enterprise. Participants come away with skills to express themselves more effectively, to engage their imaginations more readily, and to approach work with increased confidence, commitment and insight. The two main applications of LSP are: (1) Developing Current & Future Strategy and (2) Individual and Team Development. LSP is being used by some of the most successful companies including Orange Europe and Ikea.
A Live Approach To Learning
Providing actors for assessment & development purposes, performance management and appraisal training.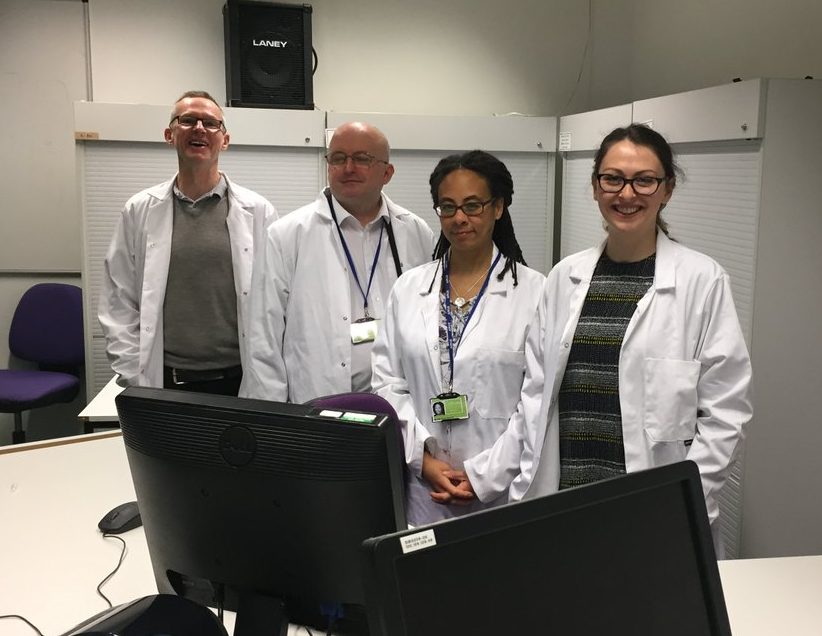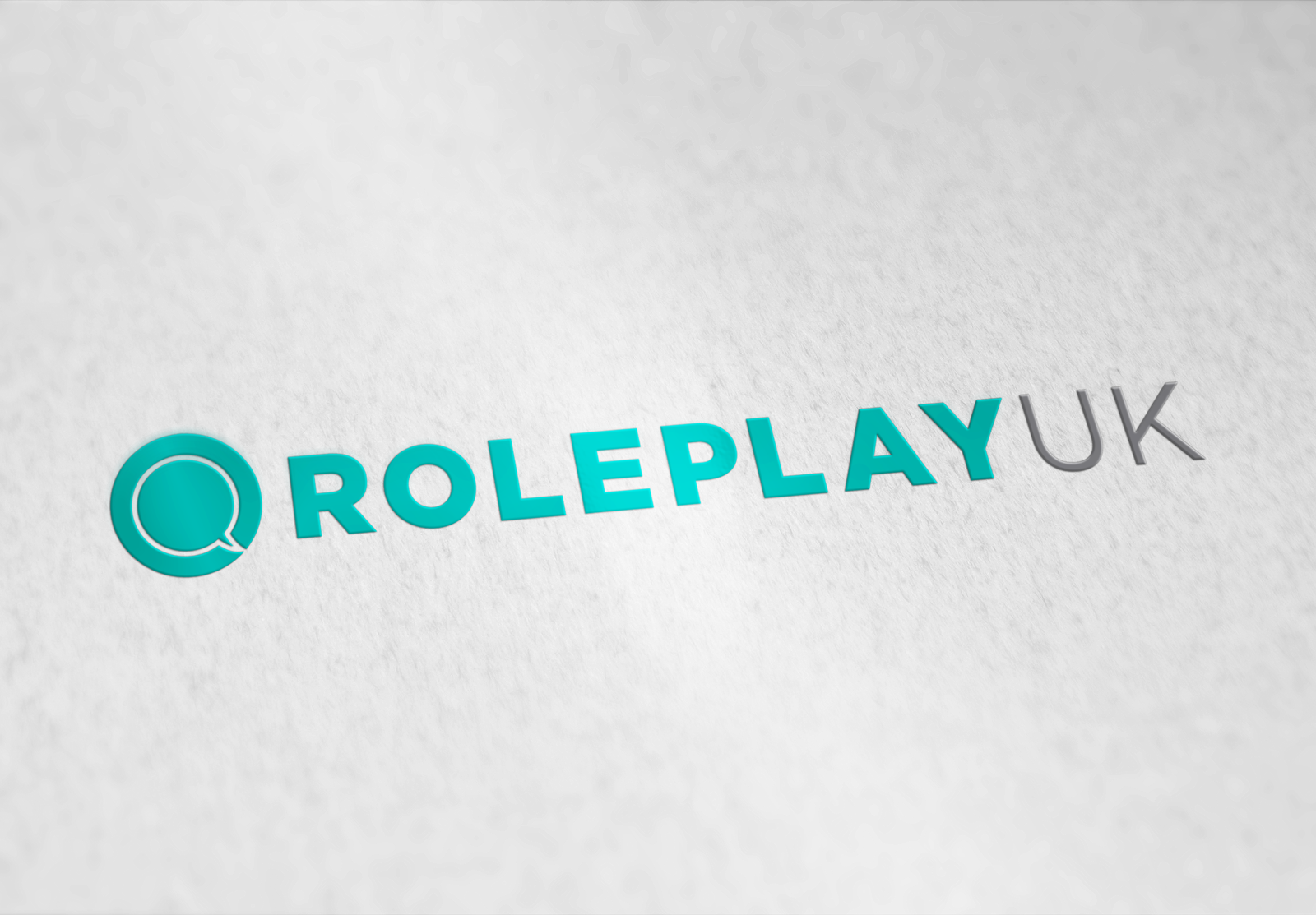 Talent Solutions Underpinned By Technology
A search and selection organisation specialising in senior appointments within the public sector.